---
Facilities and Equipment

field of Behro Consulting Engineers Co.
In development, improvement and modification of infrastructure, the role of engineering of electrical and mechanical facilities and equipment is a pivotal role that in addition to the safety and welfare of users, costs, beauty and energy consumption must be considered. Electrical and mechanical equipment used in infrastructure includes a wide range of equipment, including power supply equipment, telecommunication and control systems, mechanical and ventilation equipment, elevators and escalators. Ensuring coordination and functional integration between different components of equipment requires comprehensive engineering of all components so that in addition to the desirability of infrastructure, the welfare and safety of residents and citizens to be provided. Behro Consulting Engineers as one of the leading companies in equipment engineering, created specialized departments of power supply, mechanical and ventilation equipment, elevators and escalators, telecommunications, control and instrumentation and by managing interfaces between different equipment, provides high quality equipment engineering services including studies and basic design, preparation of tender documents, manufacturer selection, supervision of manufacturing, transportation, warehousing, installation, commissioning and operation.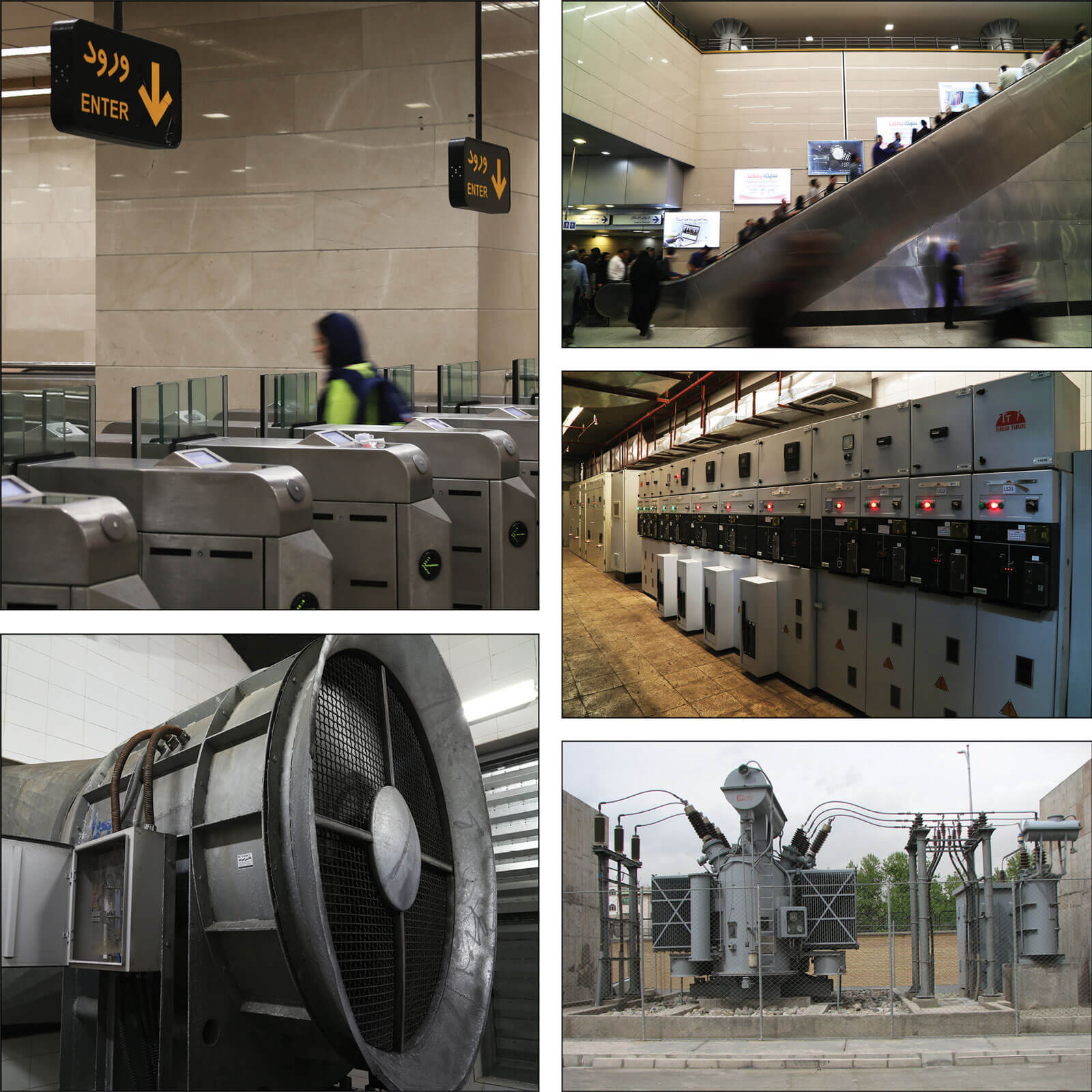 Services of Behro Consulting Engineers Co. in

Facilities and Equipment field
Power supply

Electrical equipment

Telecommunication and weak current systems

Signaling, control and instrumentation systems

Mechanical equipment

Ventilation systems

Elevators and escalators